Description

Easy One Touch Mechanism
Our patented Easy One Touch mechanism allows you to lock and release your smartphone in seconds with a quick, one-handed motion.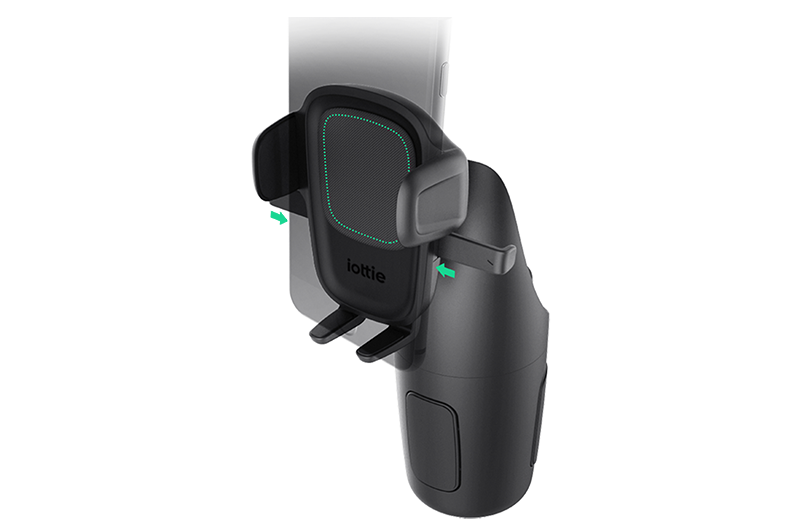 Cup Holder Installation
The twist dial rotates easily, expanding the spacers to ensure a secure installation on most cup holders.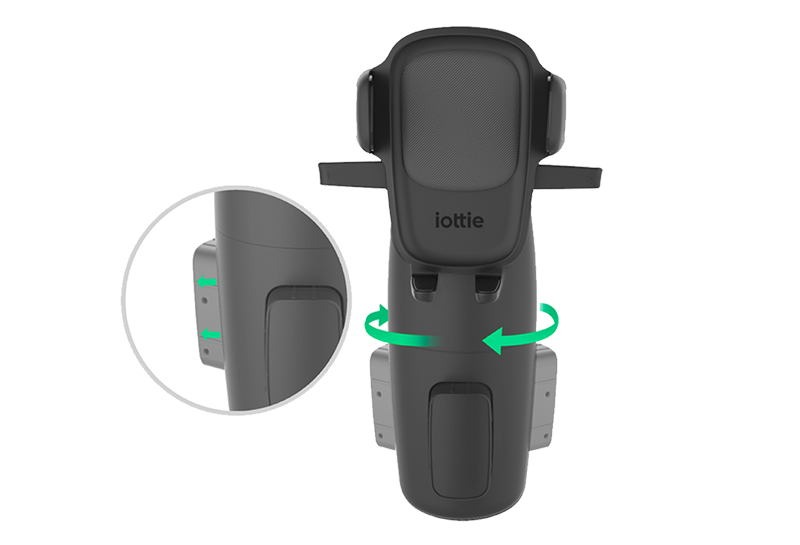 Magnetic Cord Organizer
With a new magnetic cord organizer, you can keep your charging cables neatly stored away and free from entanglement. The magnetic tab is conveniently located on the bottom foot and allows your cords to instantly snap into place.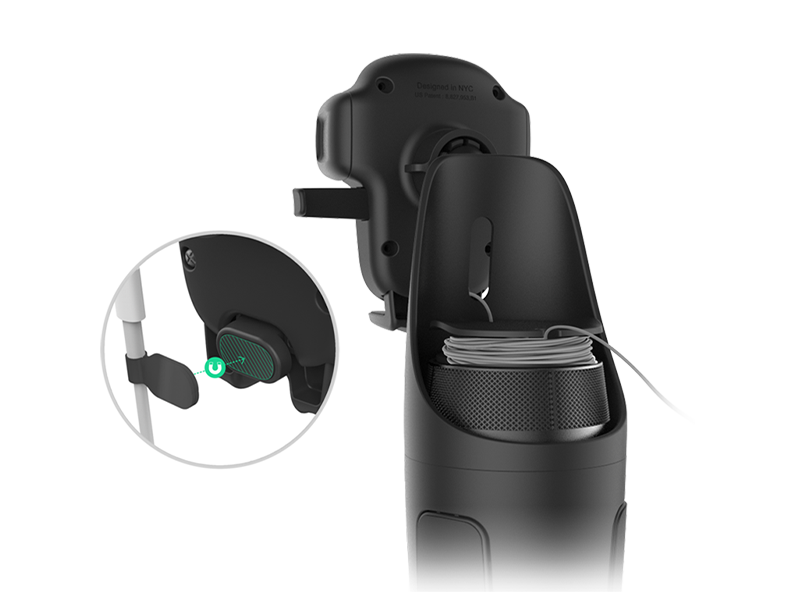 At a Glance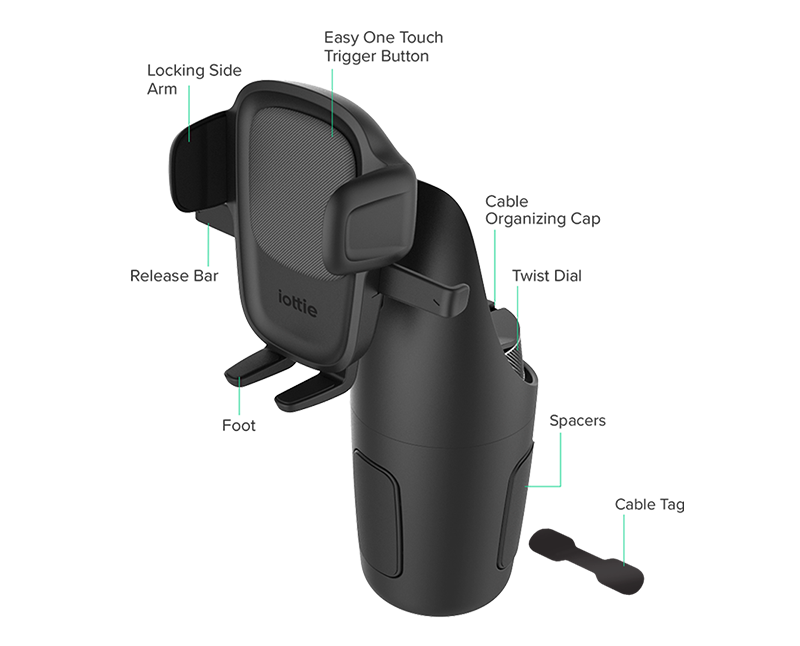 U.S. patented Easy One Touch mechanism
Magnetic cord organizer
Twist dial expands spacers for a secure installation
Easily mount device in landscape or portrait mode
$

39.95