Our Story
It all began back in 2010. Smartphones were just starting to take off and navigation apps were becoming a part of everyday life. The concept was simple, but innovative: design a product that makes navigating on your smartphone while driving safer and easier. From this novel idea came a line of best-selling car mounts.

Over the years, we've continued to innovate, bringing modern tech into the hands of consumers in easy-to-use, accessible ways. We've expanded our line to include wireless chargers, power banks, and a dash cam all while staying true to our core beliefs: investing in people, creating quality products, staying curious, and never limiting ourselves, our vision, or the possibilities of our designs.
Our mission is to create
iconic products that simplify life.
Our Development
Philosophy
We're always looking for meaningful ways to incorporate the latest technology into devices that not only improve functionality, but also elevate design.

By treating each new product as a work of art, we hope to change the way people interact with and feel about tech accessories.

Afterall, technology has become an integral part of our everyday lives, why shouldn't it also be beautiful?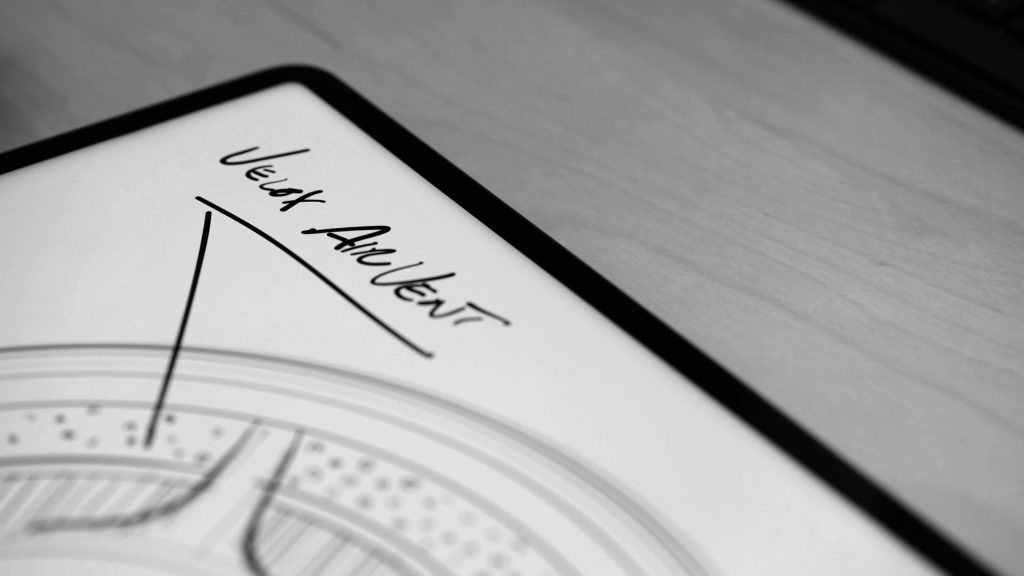 100% of Products Designed In-house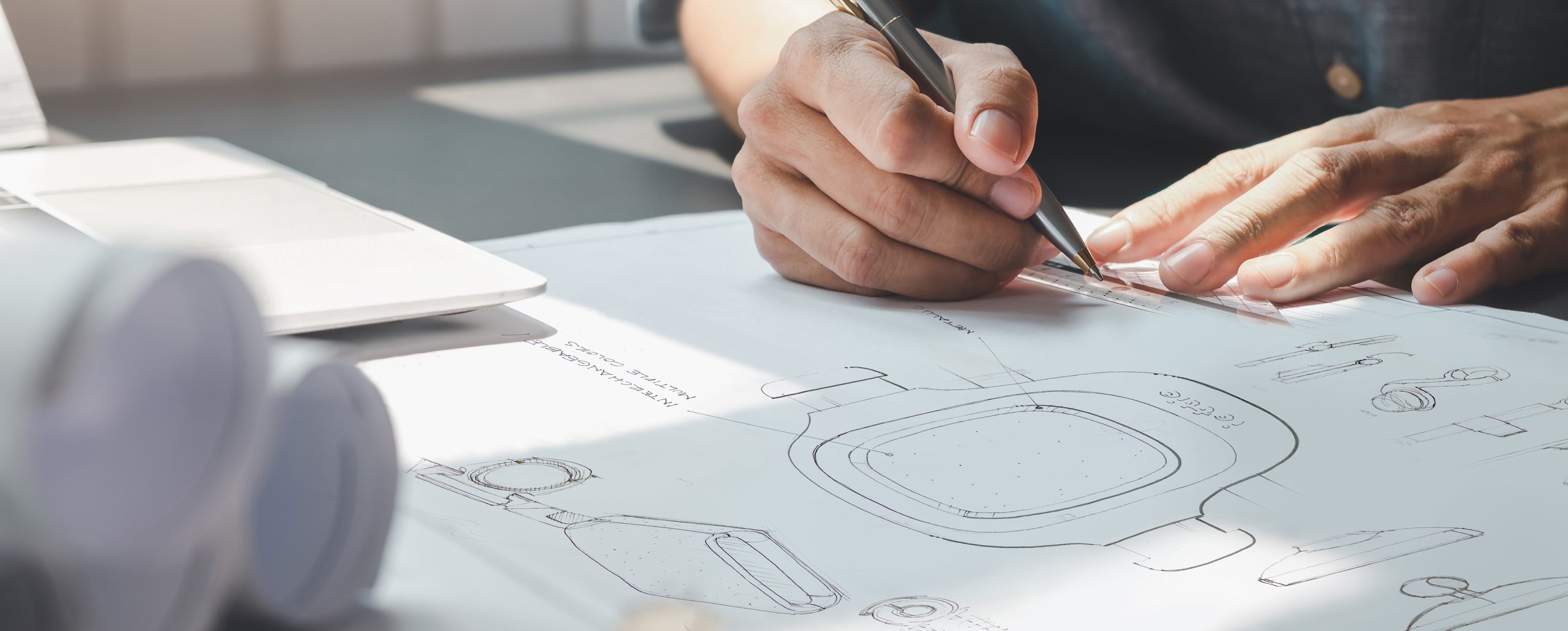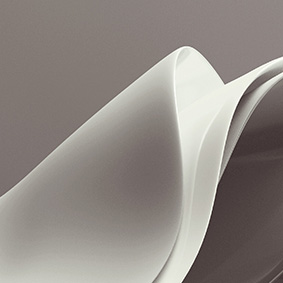 Form
We take a minimalist approach that emphasises simplicity of form and retains only the essentials.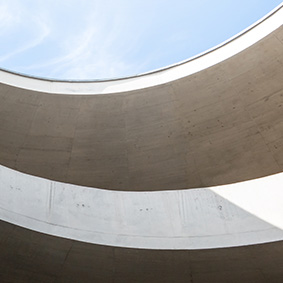 Function
We never sacrifice function for design, or vise-versa. When developing a new product we ask ourselves, will this product create a positive experience for the user?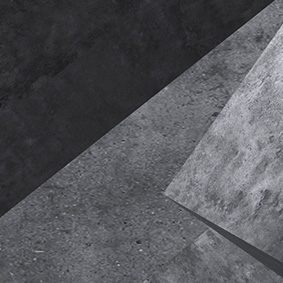 Aesthetics
Our goal is to create iconic designs that elevate the basic phone accessory and speak to modern users' taste.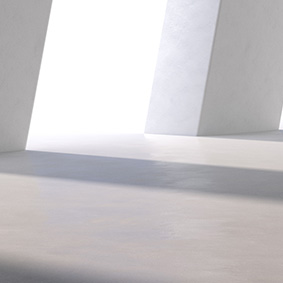 Material
We build our products using only the highest quality materials, designed with the future in mind.
Learn more about best selling car mount designers iOttie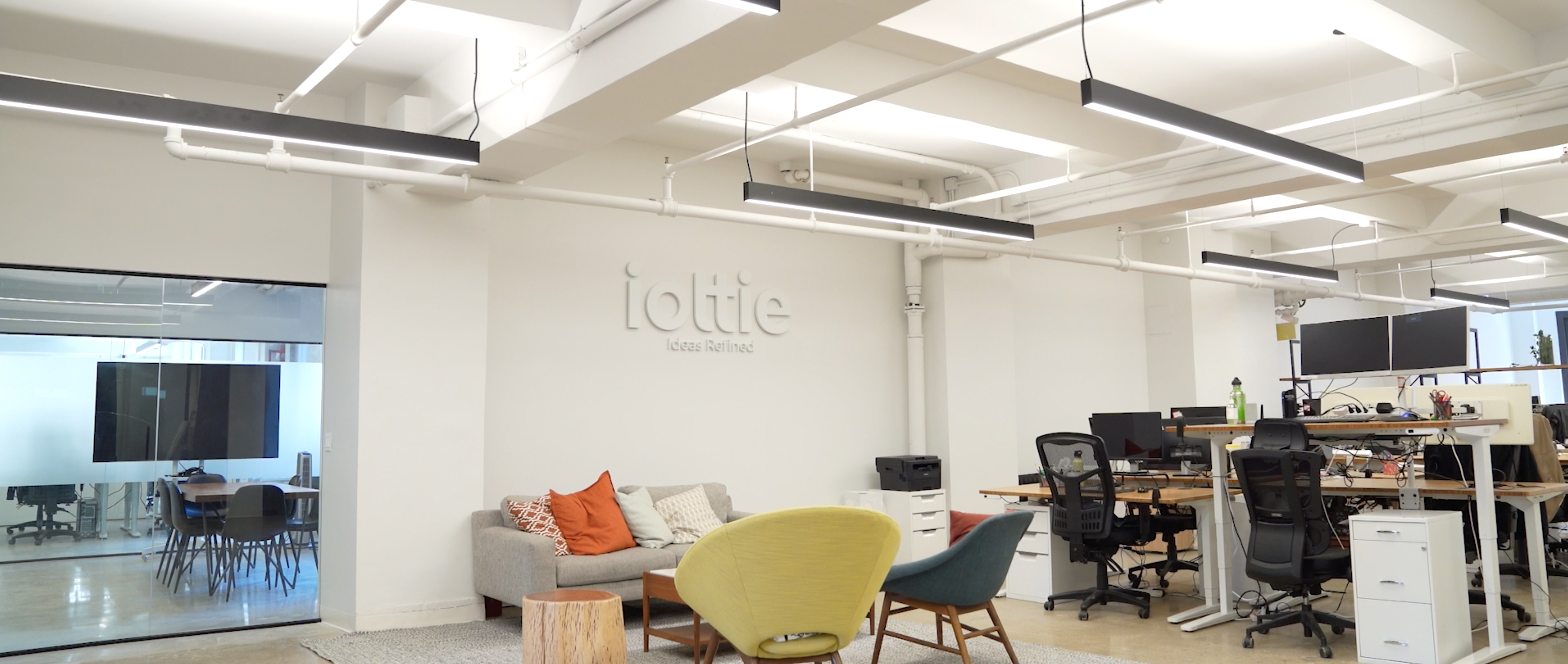 Who We Are
We're a small, dedicated team of designers, engineers, techies, and creatives working in the heart of NYC. We're consumers building products we ourselves would want to buy, products that respond to real user reviews and fill a need in the marketplace. At iOttie, we encourage every member of the team – from customer service reps to graphic designers – to be a part of that product development. We value curiosity, exploration, adaptability, open communication, and honesty.
Communication
We encourage open communication across departments — we're all a team working towards the same goals.
Honesty
The only way to move forward is with honest feedback that comes from a place of respect and a desire to improve.
Curiosity
By staying curious, we stay open to the possibilities of fresh ideas and original designs.
Exploration
Through exploration and experimentation we seek to challenge the limits of what's possible.
Adaptability
In the tech world, there is no fixed target. We must respond quickly to the latest developments and adapt accordingly.
Persistence
We believe that in order to innovate, we must be persistent, even in the face of opposition.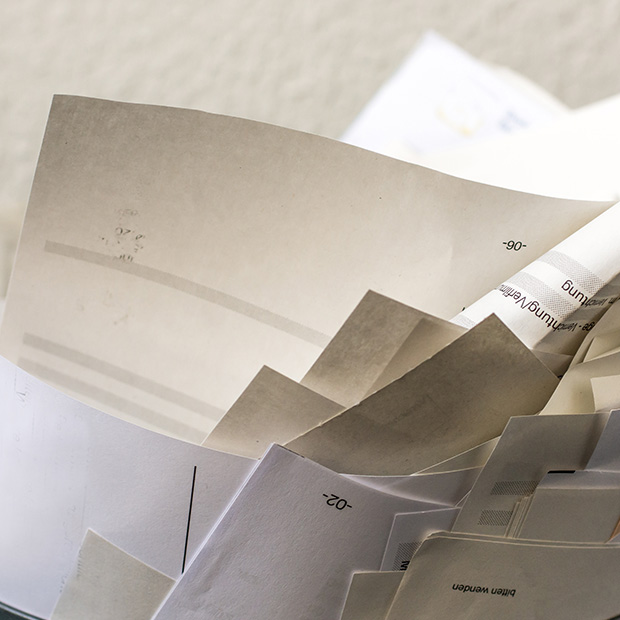 Sustainability
We're committed to creating a brighter tomorrow. By minimizing product waste and supporting environmental projects that share our vision of the future, we aim to reduce our carbon footprint.

All our packaging is 100% recyclable and plastic-free. What's more, we've reduced the size and scale of our product packaging and shifted to QR codes for all product manuals.

But we're not done yet…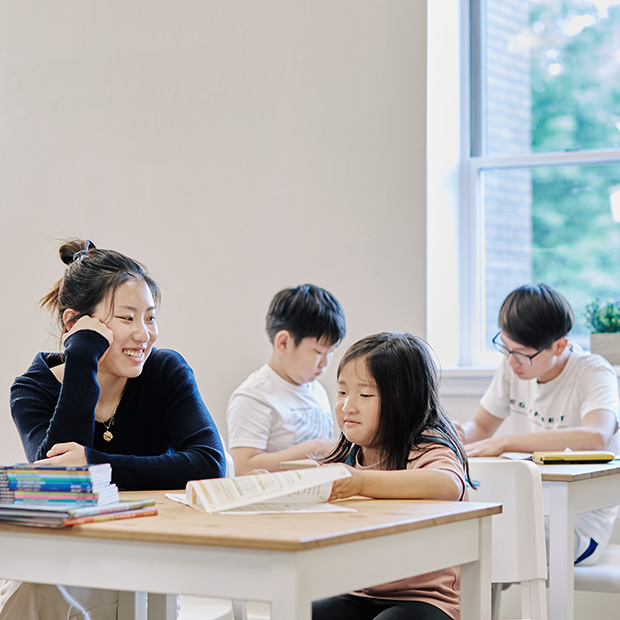 Social Responsibility
We believe in giving back to the community. To that end, we've partnered with Give Chances, a non-profit organization dedicated to providing learning enrichment opportunities to children living in underserved communities.

At iOttie, we donate a portion of every sale to Give Chances. By helping one child at a time, we hope to create a brighter future for everyone.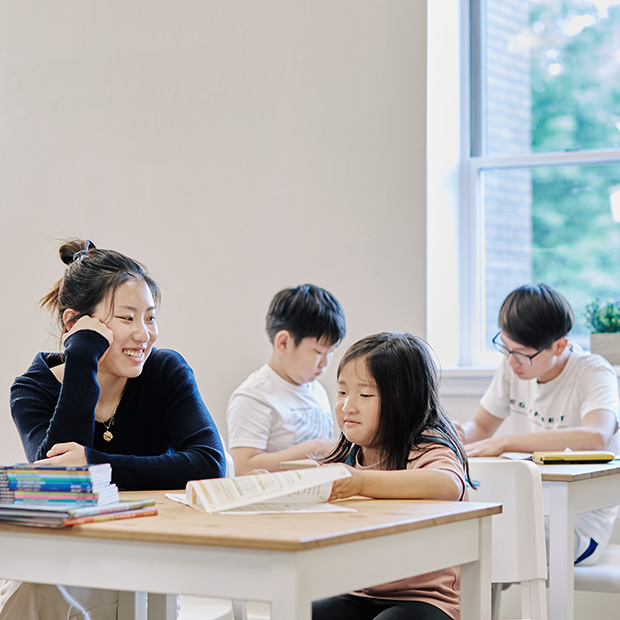 CAREER OPPORTUNITIES
Interested in joining the iOttie team? Fill out this form and we'll reach out if we look like a good fit!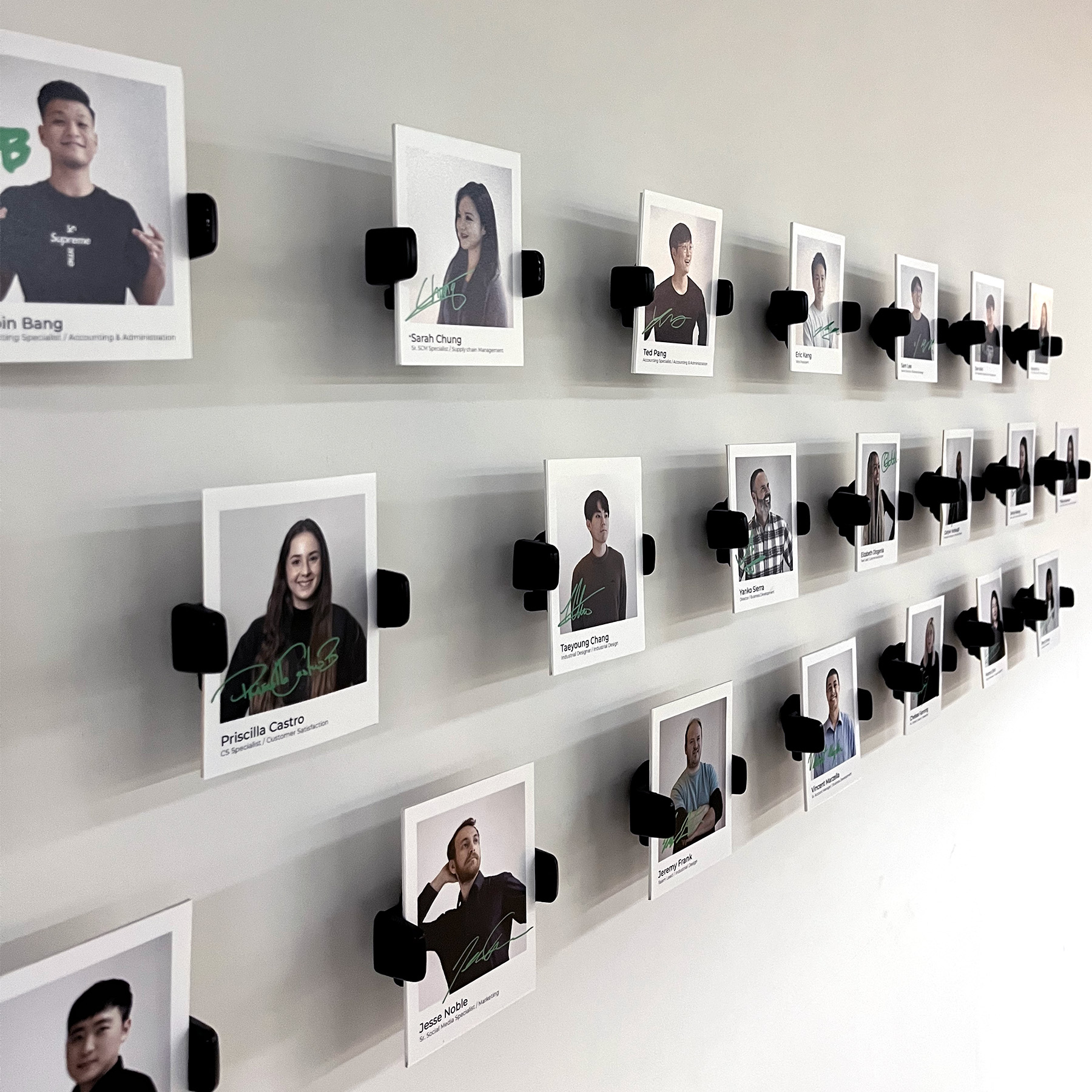 iOttie Careers
We're always looking for top tier talent.
If you want to join the iOttie team,
select a department that interests you.
JOIN US
Learn more about best selling car mount designers iOttie