Description

Easy One Touch Mechanism
Our patented Easy One Touch mechanism allows you to lock and release your smartphone in seconds with a quick, one-handed motion.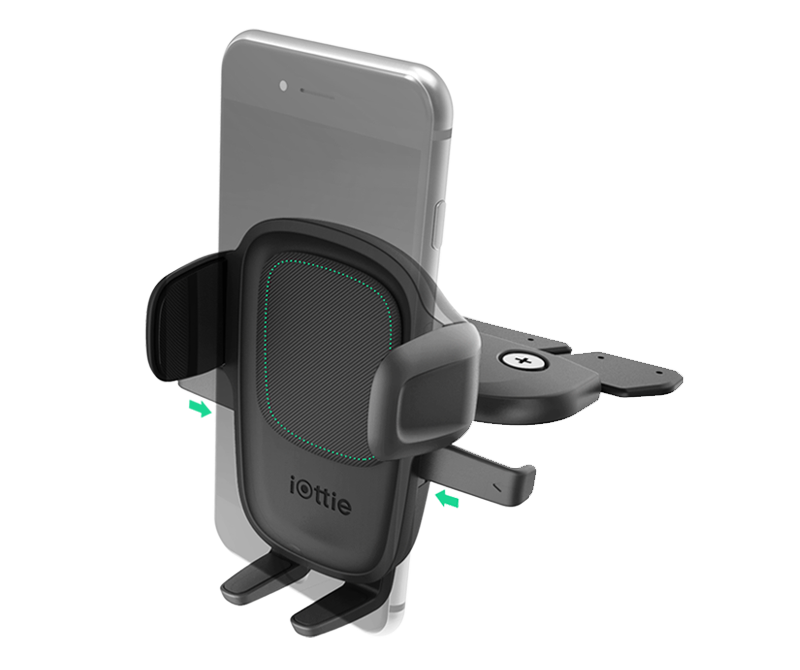 Quick & Easy Mounting
The CD mount is engineered with a lever to ensure it remains locked in place. This latest model also features a bottom foot for added security. The foot can be adjusted simply by squeezing the spring button and pulling down.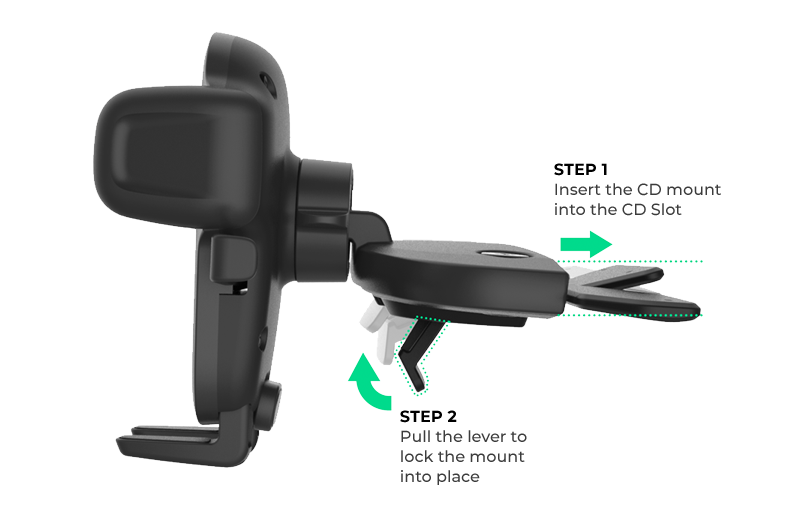 Adjustable Viewing Angles
With the Easy One Touch 5 CD Mount, you don't need to worry about visual strain. It offers both landscape and portrait mode so drivers can choose their preferred viewing angle. This makes quickly consulting your phone a breeze.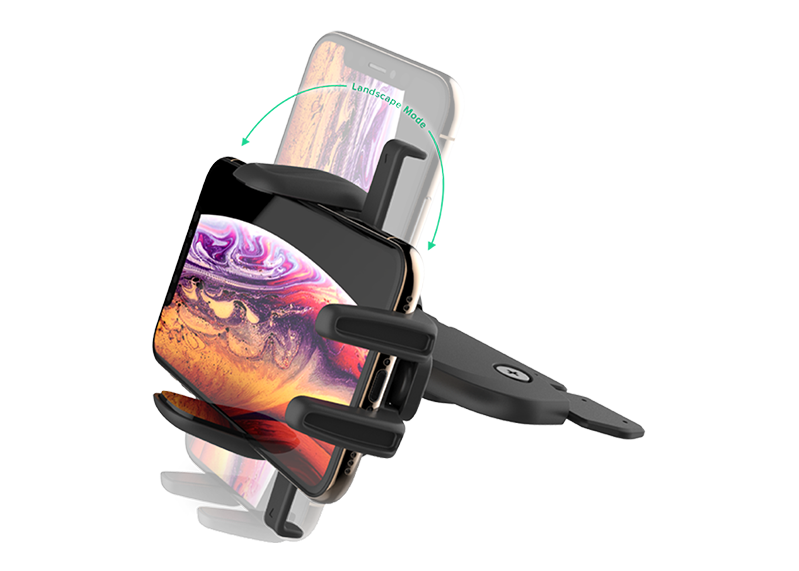 At a Glance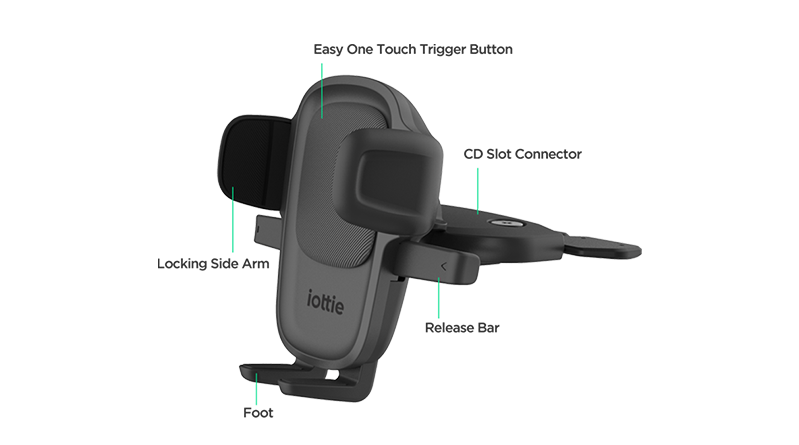 U.S. patented Easy One Touch mechanism
Magnetic cord organizer
CD slot mounting
Adjustable foot extends to fit large and extra-large phones
$

29.95