Description

Easy One Touch Mechanism
Our patented Easy One Touch mechanism allows you to lock and release your smartphone in seconds with a quick, one-handed motion.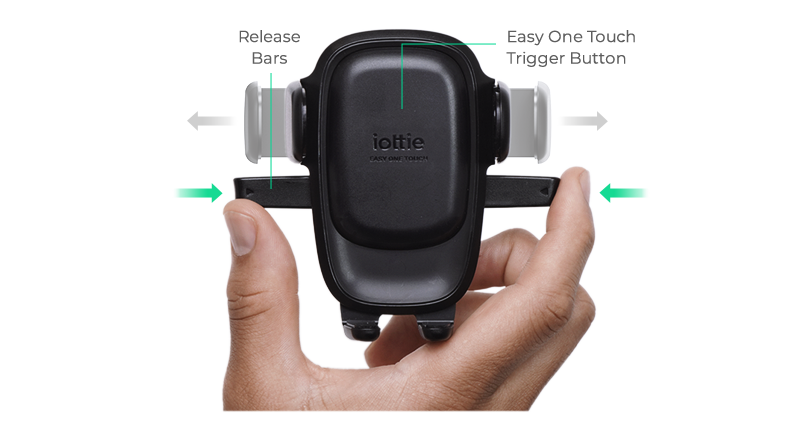 Stabilizing Cradle with Self-Centering Arms
Improved stabilizing cradle features self-centering arms that maintain a fixed position for a secure hold even on rough roads.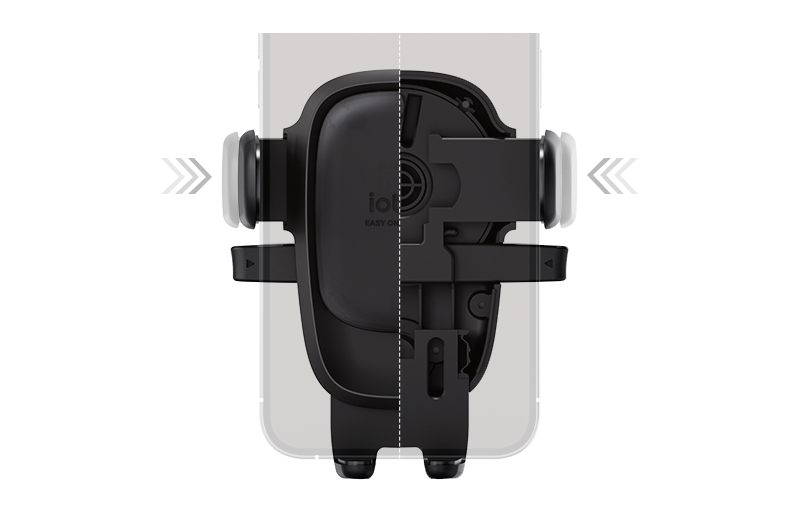 Redesigned Telescopic Arm
Streamlined telescopic arm easily extends to make adjusting the mount a snap.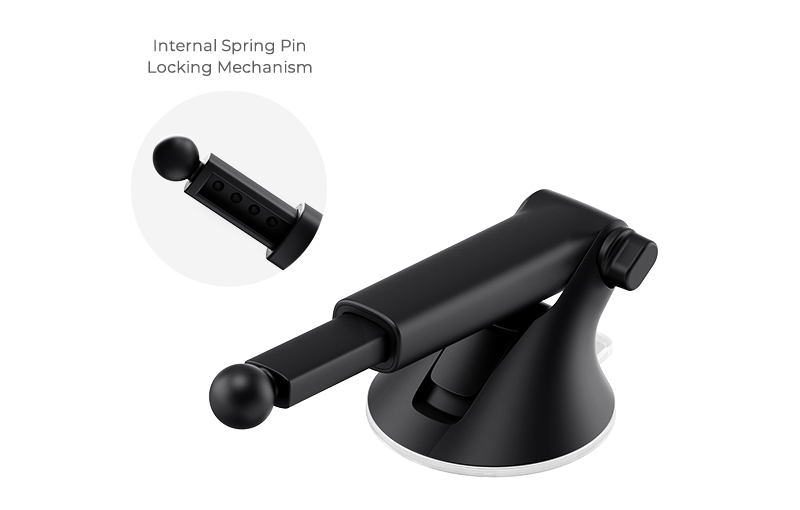 Improved Cable Management System
The built-in cord organizer is made with highly flexible rubber and can rotate to accommodate cables of any size or shape.

Dashboard & Windshield Mounting
Attaches securely to dashboards and windshields via a strong suction cup.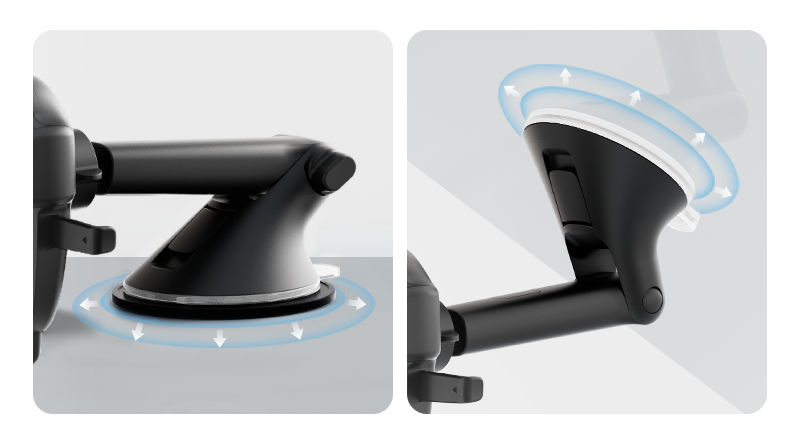 Universal Compatibility
Simply pull down the adjustable bottom foot to extend to four additional height settings that accommodate phones of all sizes.

At a Glance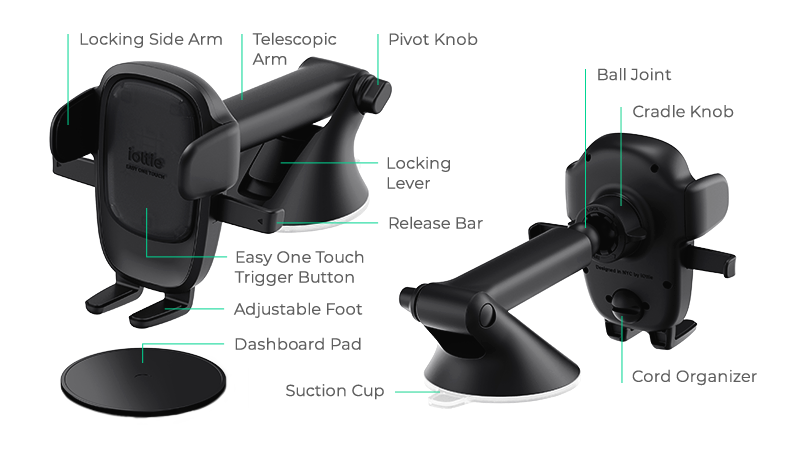 U.S. patented Easy One Touch mechanism
Enhanced stabilizing cradle with self-centering arms
Streamlined telescopic arm
Improved cable management
Strong suction cup base
Easily adjustable bottom foot
$

29.95