Description

Auto Sense Mounting
A proximity sensor detects and secures phones within a 3" range automatically. To release devices, simply tap the release buttons on the sides of the mount cradle to open arms automatically.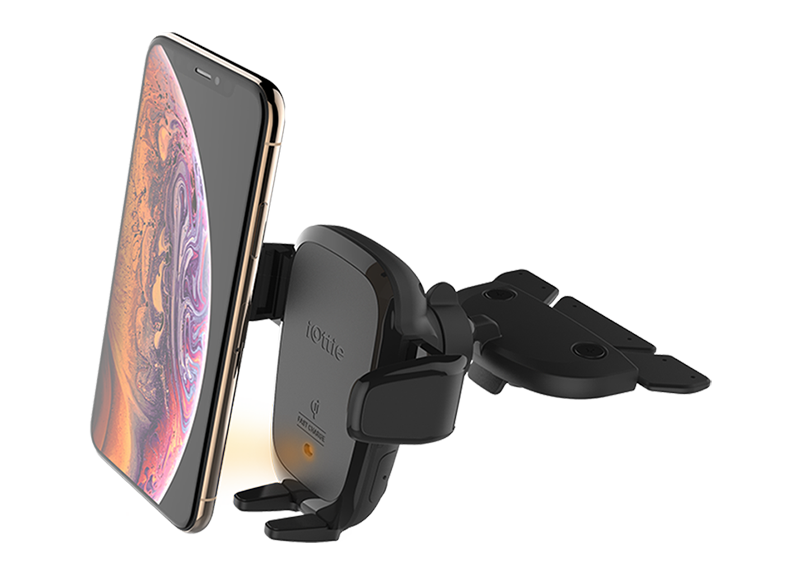 Qi-Certified Wireless Charging
Qi wireless charging delivers power to smartphones efficiently on contact.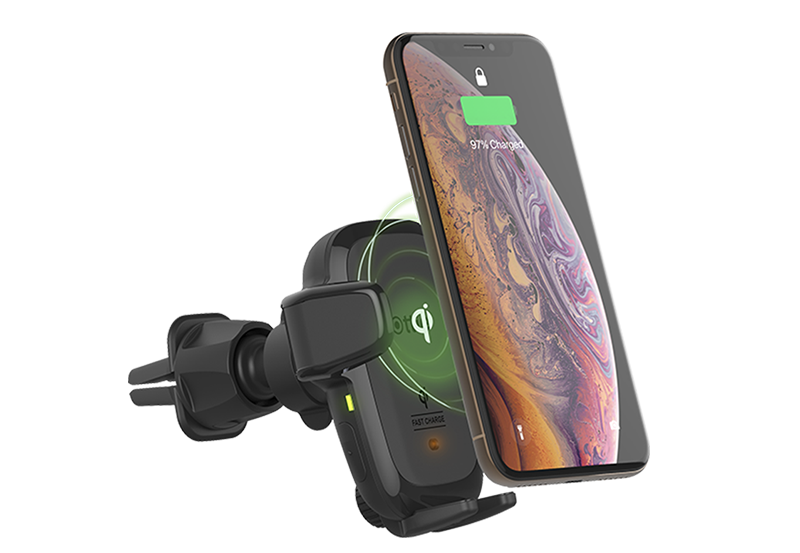 Precise Alignment
A support foot aligns devices ranging from standard to plus-sized smartphones for efficient wireless charging performance.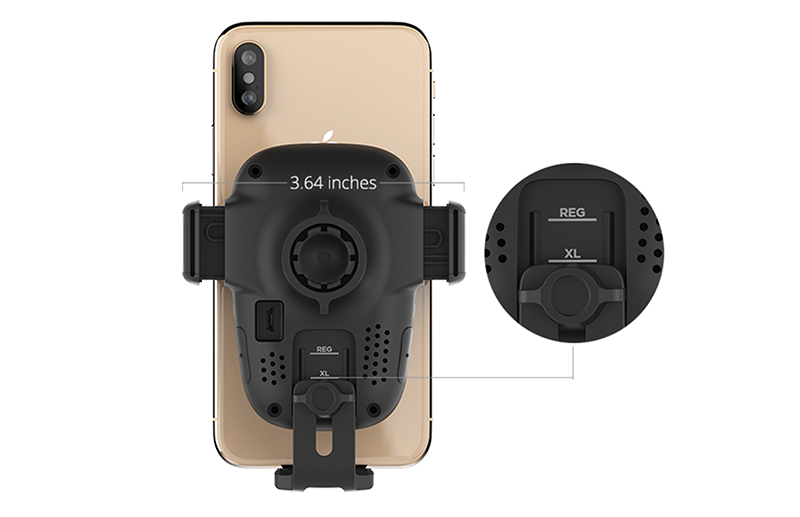 Enhanced Device Detection
A reflective sticker is included for use on black or matte finish phones and cases to enhance device detection.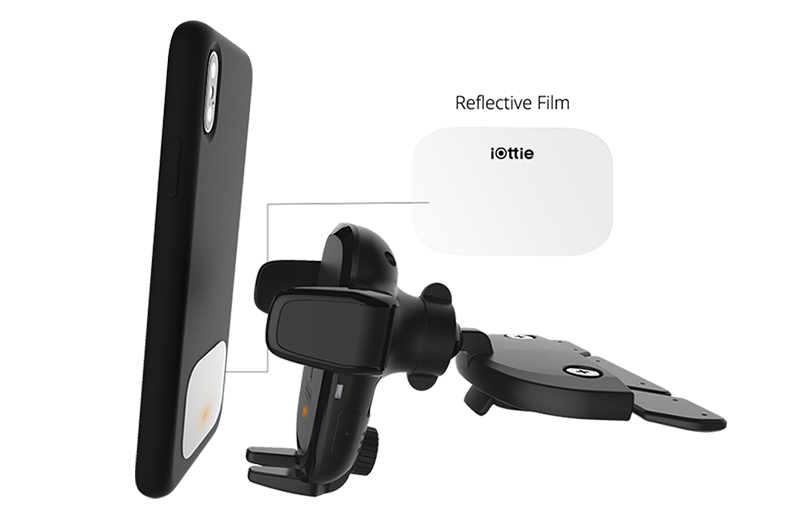 Backup Power
Internal battery stays charged for up to one hour after unplugging for added convenience.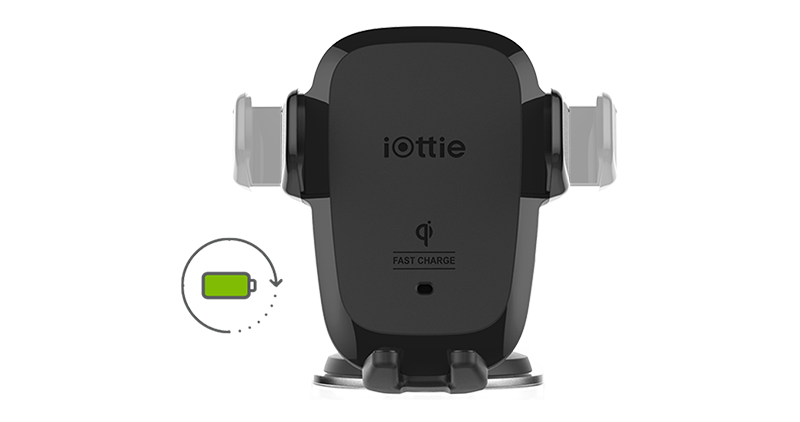 At a Glance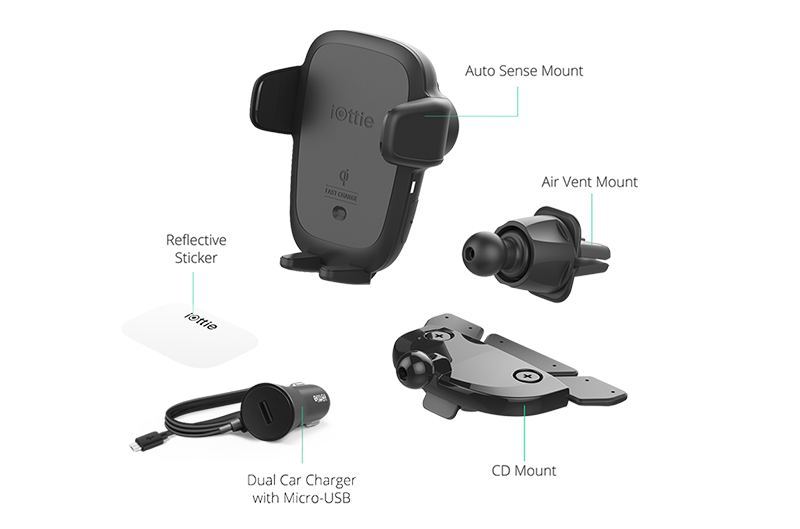 Proximity sensor automatically detects and secures smartphones
Qi-certified, wireless charging at 7.5W (iPhone) and 10W (Android)
Smartphone release buttons
Adjustable foot to support extra-large smartphones
Reflective sticker enhances detection on black or matte finish phones and cases
Dual installation option with included air vent twist lock and CD slot connector
$

64.95