Summer is finally here, and you know what that means: it's road trip season! At iOttie, we're all about keeping you safe and prepared on the road. That's why we've compiled this list of road trip must-haves. From phone chargers and car jacks to snacks and games, here's everything you need to pack for an epic summer road trip.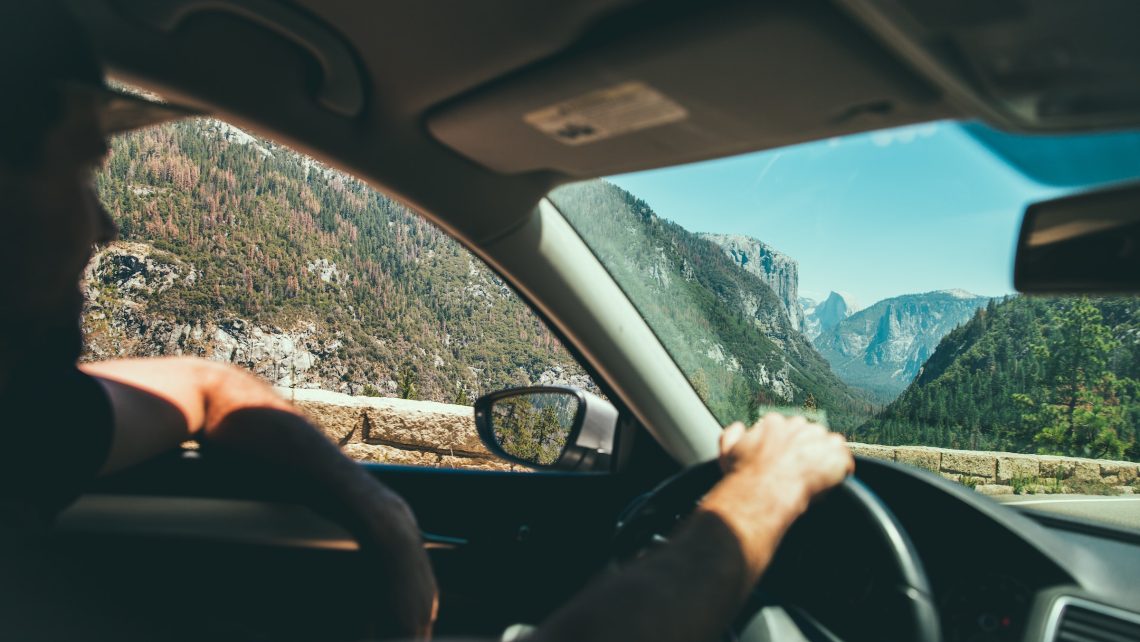 PERSONAL ITEMS
First things first: when packing for a road trip, you want to make sure you have all the personal items you need for a stay away from home. Make sure your overnight bag includes:
Shirts

Pants

Socks

Underwear 

Pajamas  

Sweatshirt

Raincoat

Bathing suit
Sandals 

Sneakers

Toiletries 

Medications

Sunglasses

Sunscreen

Hat

Towels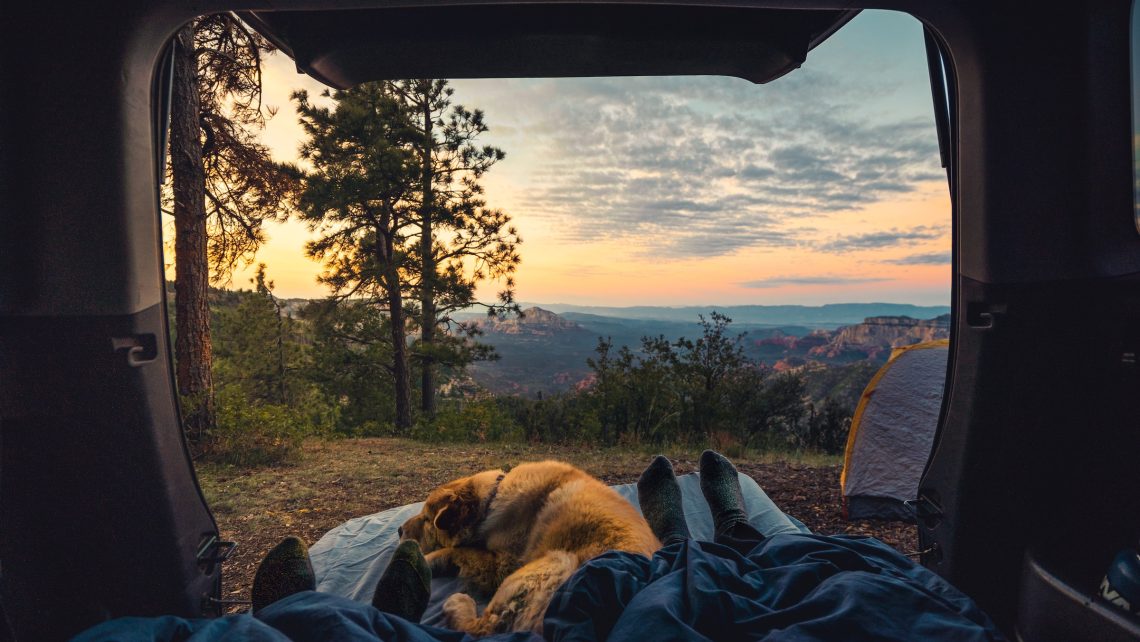 If you're planning on camping, you'll also need:
Tent

Stakes

Sleeping bag

Inflatable mattress

Pillow

Extra blanket 

Camping chair

Tarps 

Rope

Pocketknife 

Reusable dishes & cutlery

Bugspray
TECH
Now that you've got the essentials, it's time to pack-up your tech. There are a few key items that will make your summer road trip not only easier, but safer. These include:
Cell phone 

GPS or navigation app 

Camera

Tablet or laptop

Battery pack

Chargers and cables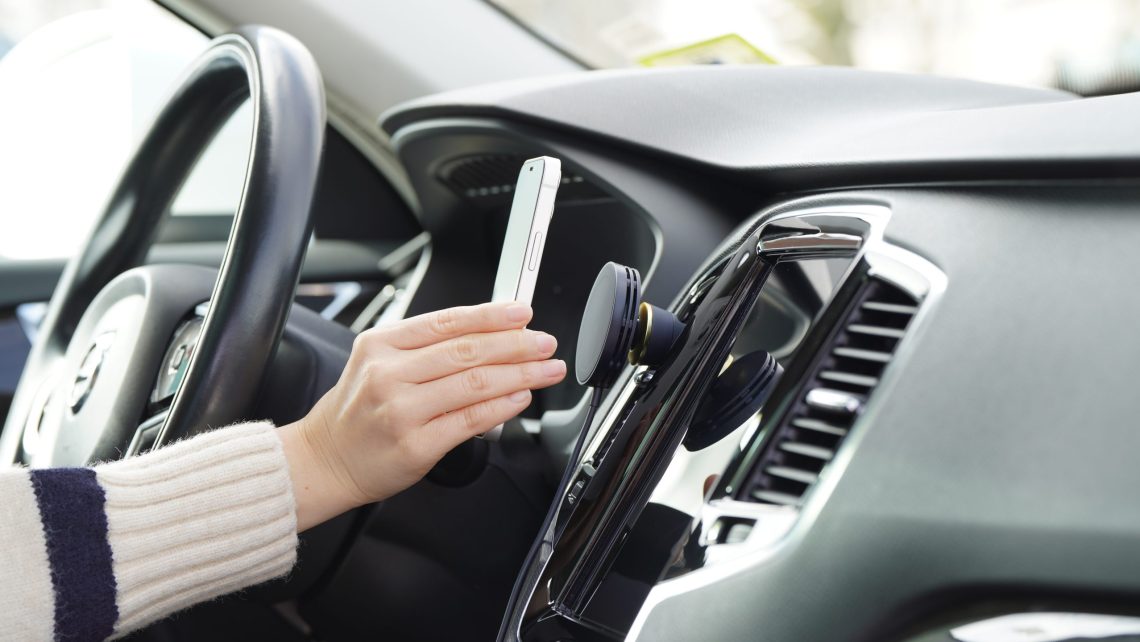 SAFETY EQUIPMENT
Once you've got your personal items and tech squared away, you'll want to ensure you have all the necessary equipment for any situation that may arise on the road. These include:
Spare tire & car jack 

Tire pressure gage

Jumper cables 

Gas can 

Car repair guide

First aid kit

Flashlight

Extra batteries
ENTERTAINMENT
Lastly, don't forget to pack some items for road trip comfort and entertainment. We recommend:
Beverages. Water is a must, but you might also want to bring other bottled drinks you enjoy like sports drinks, juices, or iced tea.

Snacks. Anything non-perishable is great – popular road trip favorites include trail mix, dried fruit, chips, and pretzels.

Music. It's a good idea to download some road trip playlists before you hit the pavement in case you end up in areas with spotty cell service.

Nintendo Switch. If you've got kids riding along this could be a lifesaver.

Books/Kindle. Another great one for passengers or for pit stops and hotel nights.
ROAD TRIP WITH IOTTIE
In an effort to encourage people to get out and explore the great outdoors, we're giving away twenty limited edition Velox Magnetic Air Vent Mounts for iPhone. Each mount features one of three road trips through some of the most beautiful national parks in the US. Also included is a map of the recommended route, a packing checklist, and a fact sheet with helpful information such as the best time of year to plan your trip, average temperatures, hiking trails, and more.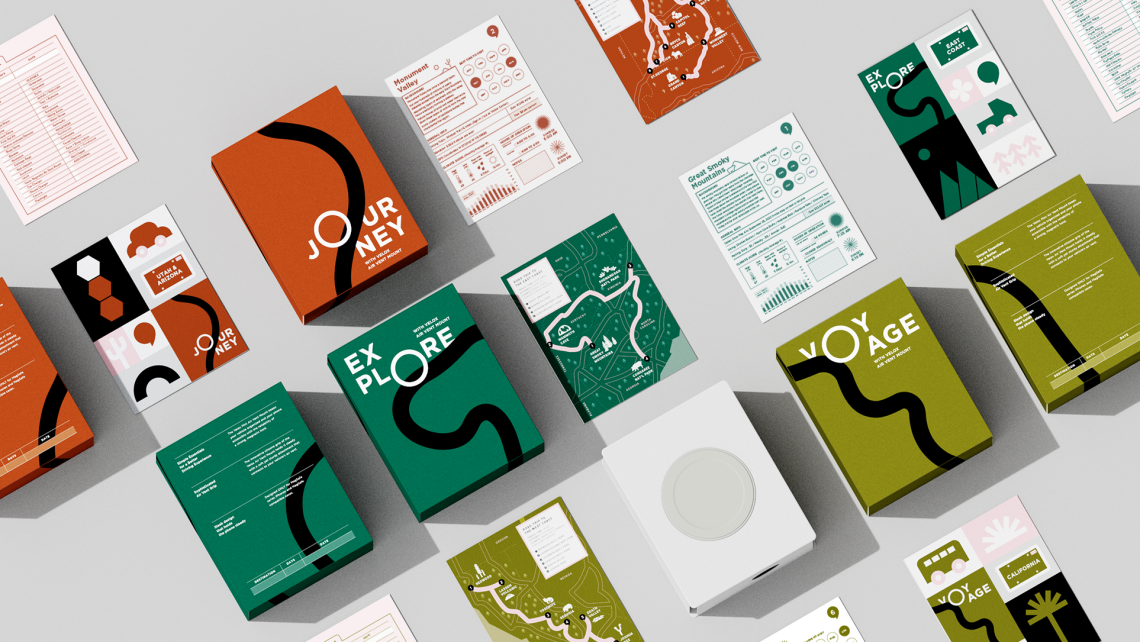 We'll be launching the giveaway this Friday, June 2. In addition to the limited edition Velox Air Vent Mount, one lucky grand prize winner will also receive a Yeti cooler and one runner-up will receive an REI camping chair and camp mug. Make sure to follow us on Instagram for the big announcement and your chance to win. Until then, happy trails!