The Aivo Series
A Connected Car Ecosystem for a Safer Driving Experience
Wireless Chargers and Mounts
The Velox™ Series celebrates iOttie's design heritage and vision for the
future with a line of products developed exclusively for the latest
iPhones and accessories. Featuring champagne gold accents and soft
finishes, the series brings a classic feel to the most cutting-edge
technology. With seamless mounting solutions and tap-and-go wireless
charging accessories, the Velox series will set the new gold standard for
how you use your iPhone.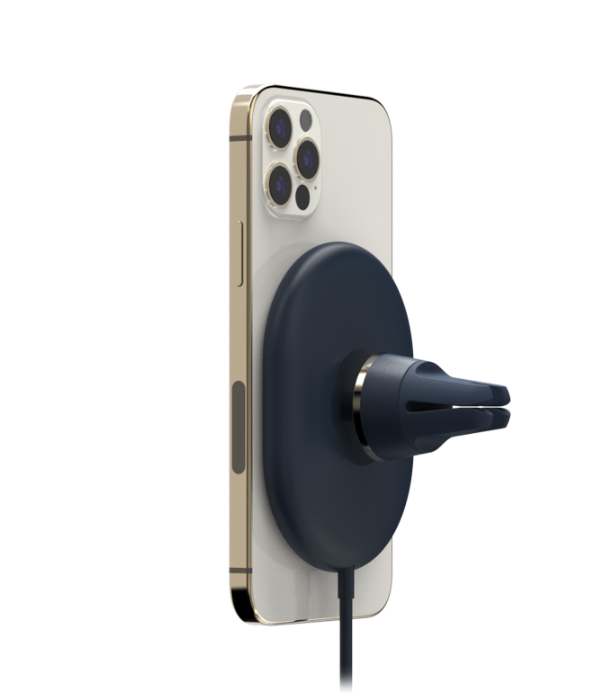 Velox™ Magnetic Wireless Charging
Air Vent Mount

A sleek and powerful mount for your MagSafe compatible
iPhones and cases.

ㆍDesigned for MagSafe iPhone series and cases
ㆍPowerful magnetic hold
ㆍWireless fast charging up to 7.5W
ㆍEasy installation
ㆍFunctional design in a slim & elegant profile
$29.95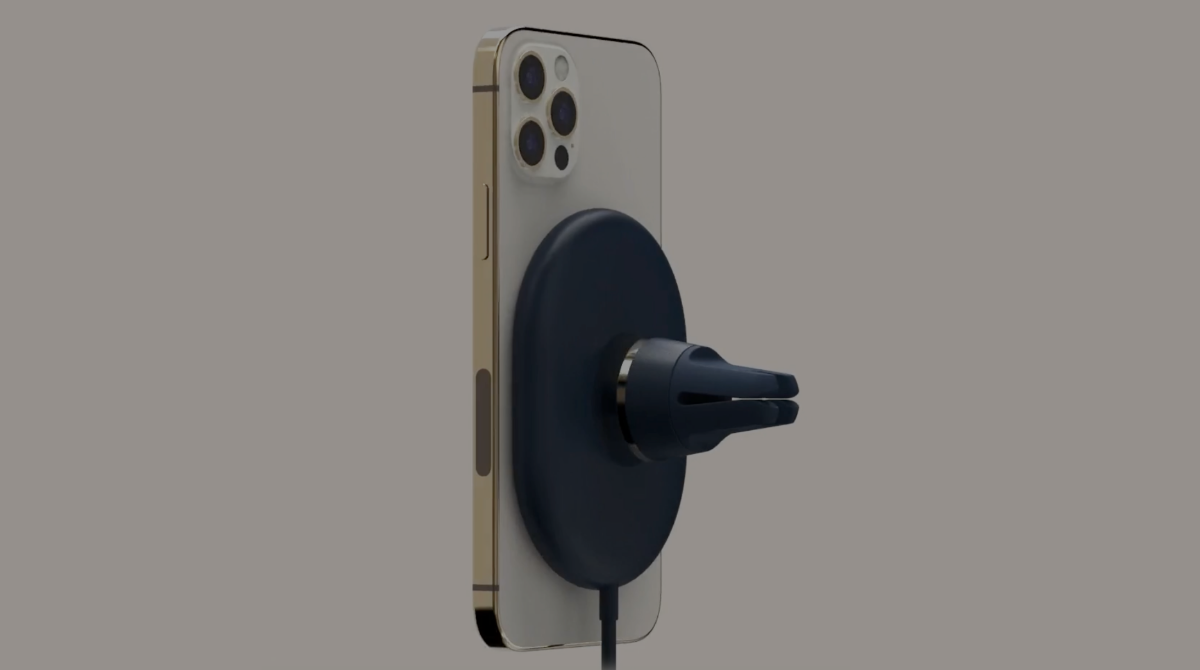 Velox™ Magnetic Wireless Charging
Power Bank

Extend your iPhone's battery life with a slim and
comfortable battery pack. Charge multiple devices at once,
and stay powered on with Velox.

ㆍAutomatic device detector
ㆍ5000mAh capacity for 30+ hrs of extended usage
ㆍPowerful magnetic grip
ㆍBi-directional USB-C port
ㆍLED battery level indicator
ㆍSlim and comfortable profile
$99.95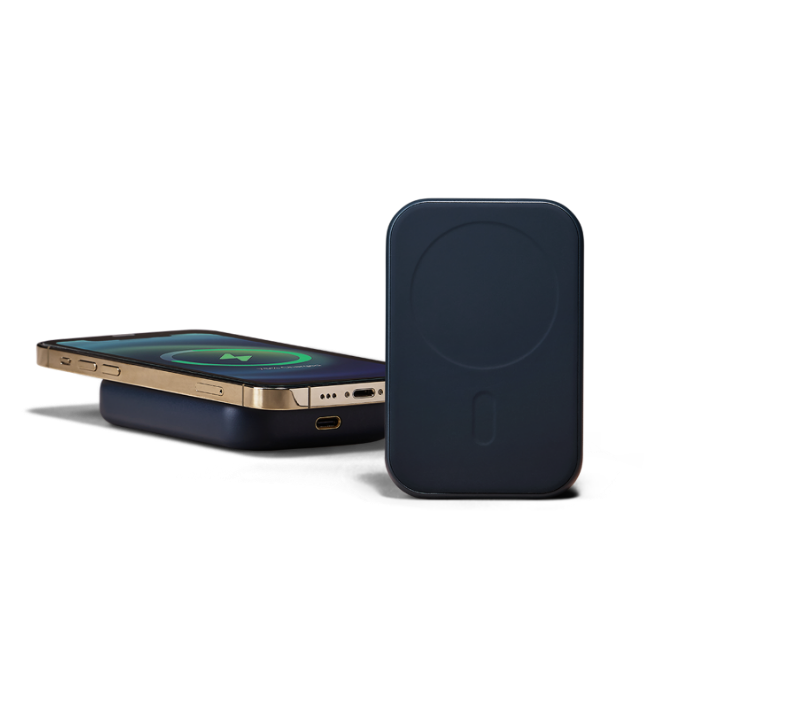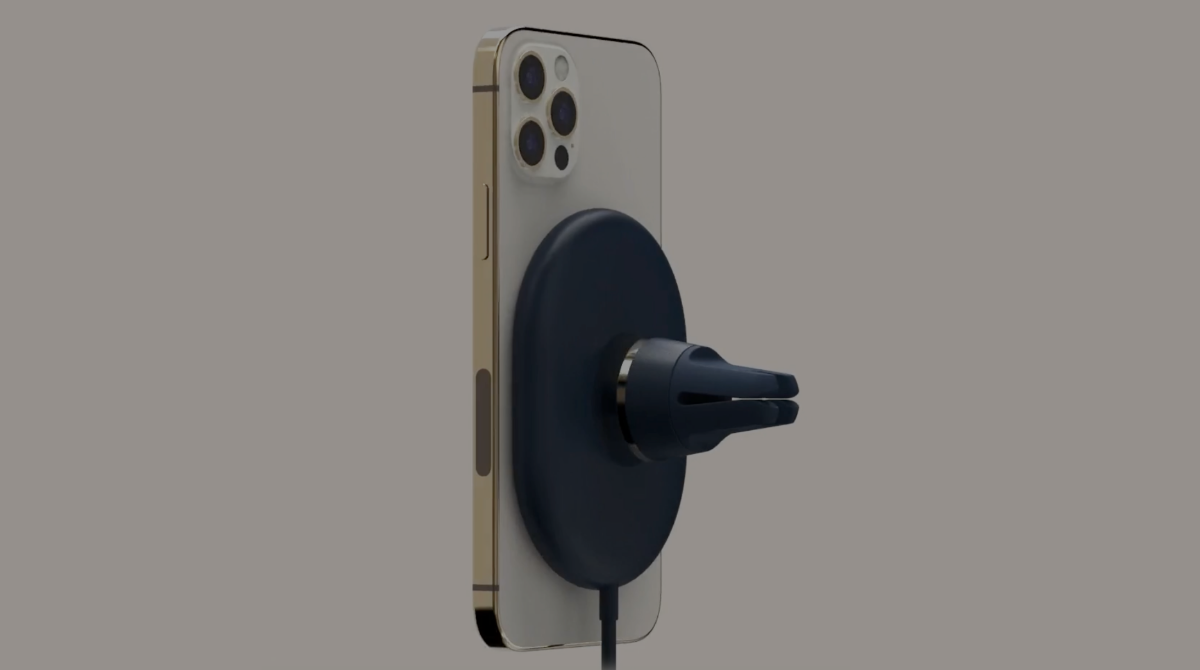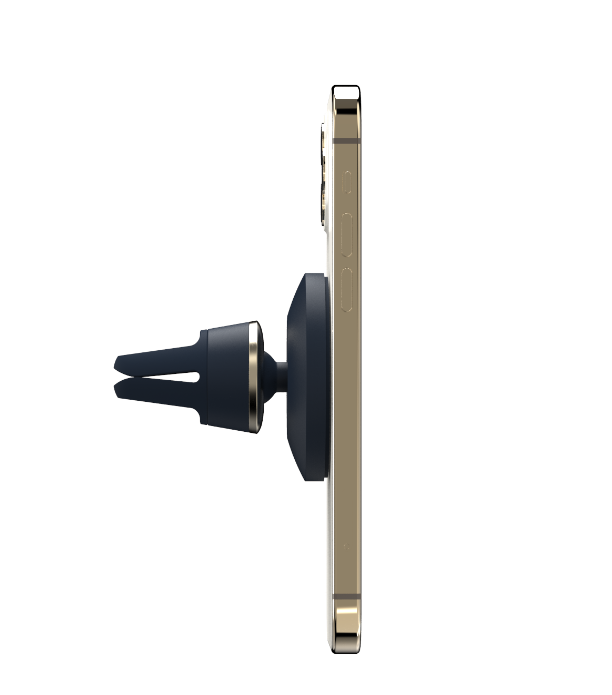 Velox™ Magnetic Wireless Charging
Air Vent Mount

A sleek and powerful mount for your MagSafe compatible
iPhones and cases.

ㆍDesigned for MagSafe iPhone series and cases
ㆍPowerful magnetic hold
ㆍWireless fast charging up to 7.5W
ㆍEasy installation
ㆍFunctional design in a slim & elegant profile
$29.95
Velox™ Magnetic Wireless Charging
Duo Stand

A wireless charging stand with added charging pad for your
accessories. The perfect accent for any home or office.

ㆍInstant wireless charging
ㆍPowerful magnetic grip
ㆍOptimal viewing angle
ㆍCharge multiple devices
ㆍPremium champagne gold finish
$29.95